With the right expert witness on your side, you could: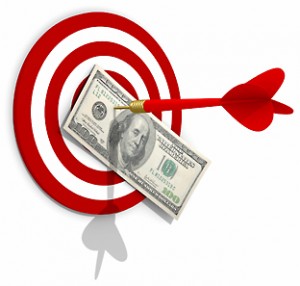 ​* Get back all the money you put into the plan in the first place
* Reduce or eliminate the fines and penalties
* Get into compliance so the IRS has no reason to attack you
* Sue the agent, promoter, and/or insurance company that got you involved with the plan. Some companies have initiatives in place to make a business owner whole again.
---
Experience You Can Rely On All the professional services of Mr. Wallach which you require in order to protect you family, your business and yourself from IRS audits.
---
Organization and Consistency We stay on top of our tasks to make sure that they are properly completed, as well as consistently do what is necessary to always have success.
---
Results That Exceed Expectation ​For over 25 years, successful individuals have turned to Lance Wallach and his team of accountants, attorneys and ex-IRS agents, and they are glad they did! ​
Lance Wallach has never lost a case!